Singapour, aussi appelée la Suisse d'Asie, est une cité-État et l'une des plus grandes places financières d'Asie. Depuis son indépendance en 1965, elle a connu un succès phénoménal. Ce pays est l'un des plus sûrs au monde !
Singapour est un pays multiculturel, on y parle quatre langues officielles ; le mandarin, l'anglais, le malais et le tamoul. Vous y trouverez de nombreux édifices religieux, et chaque communauté est bien intégrée.
Préparation du voyage.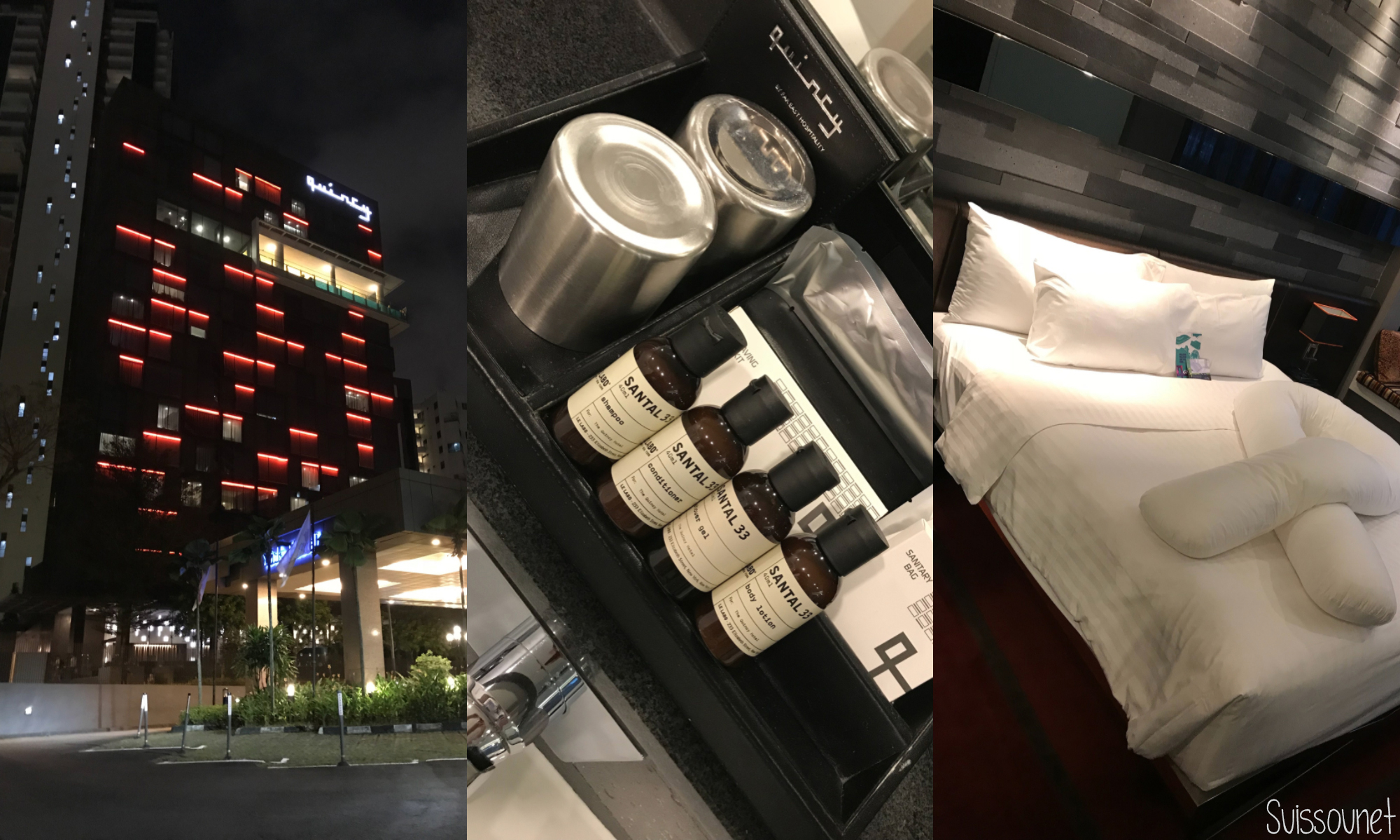 Pour ce voyage, j'ai réservé à la dernière minute, ce qui n'est pas dans mes habitudes. J'hésitais entre Singapour et Hong Kong, en faisant un petit sondage sur Instagram, mes followers ont décidé de m'envoyer à Singapour. J'ai effectué une recherche sur booking.com pour l'hébergement et j'ai choisi l'établissement « The Quincy Hotel », un hôtel situé non loin du centre et surtout accessible en transport public. Le petit-déjeuner ainsi que des collations sont proposés toute la journée. Le Quincy dispose également d'une piscine au 12e étage. En studio de luxe, un smartphone (Handy) est également mis à votre disposition avec une connexion 4G, ce qui vous évitera de vous perdre dans la ville. Malheureusement, vous ne pouvez pas faire de partage de connexion avec celui-ci.
Commençons notre voyage.
Les transports publics vous permettront de vous déplacer aussi facilement qu'en voiture ! Je vous recommande de faire une carte EZ Link qui vous permettra d'utiliser le réseau ainsi que de faire des paiements dans certains magasins. Cette carte est beaucoup plus abordable que le tourist pass qui vous coûtera beaucoup plus cher. Vous trouverez de nombreux Food courts qui vous permettront de manger toutes sortes de spécialités asiatiques. Il y en a dans pratiquement chaque centre commercial !
Chinatown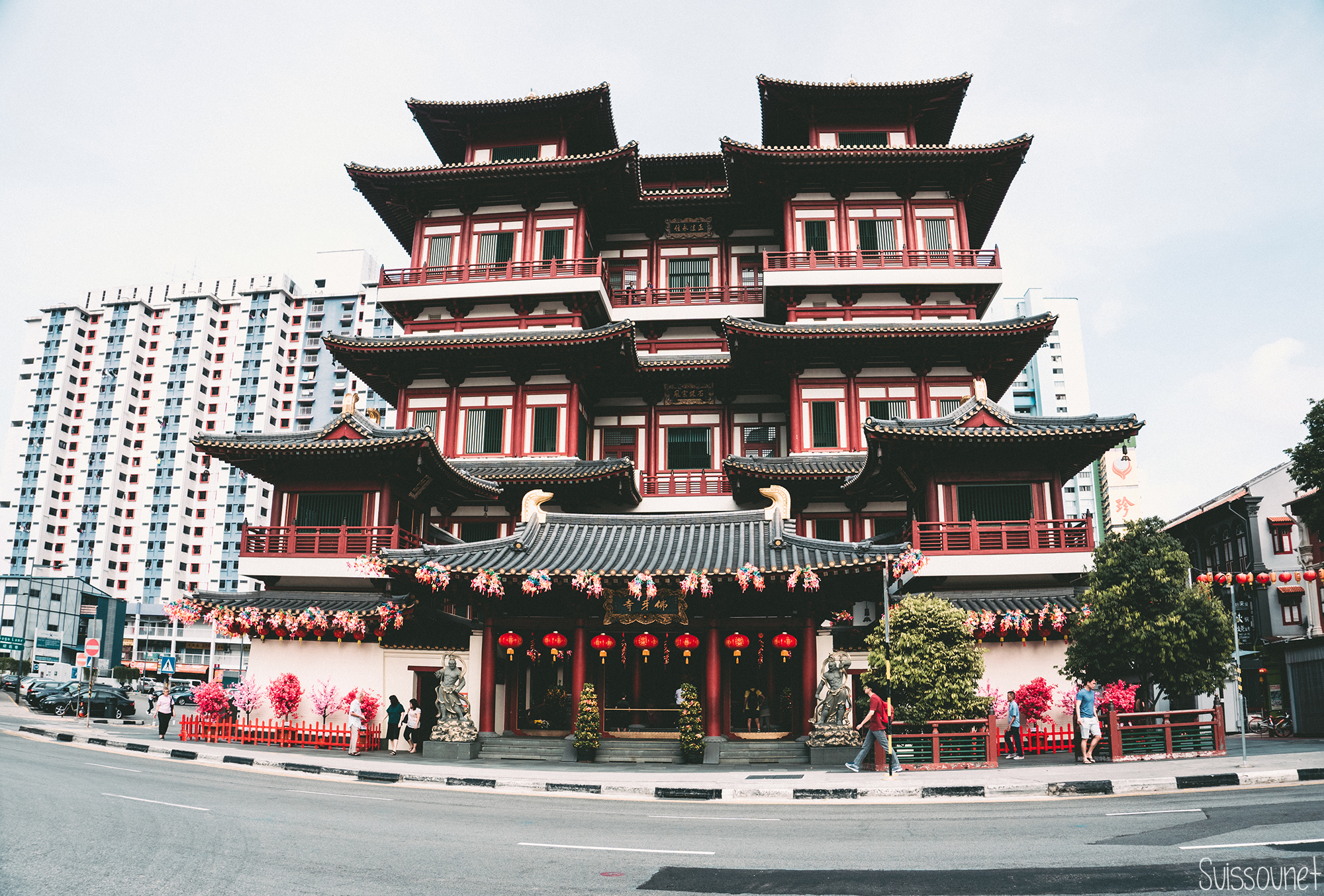 Comme dans pratiquement toutes les villes, c'est là que vous trouverez des souvenirs à des prix abordables. En dehors des souvenirs, vous pourrez y manger dans de nombreux restaurants chinois.
Little India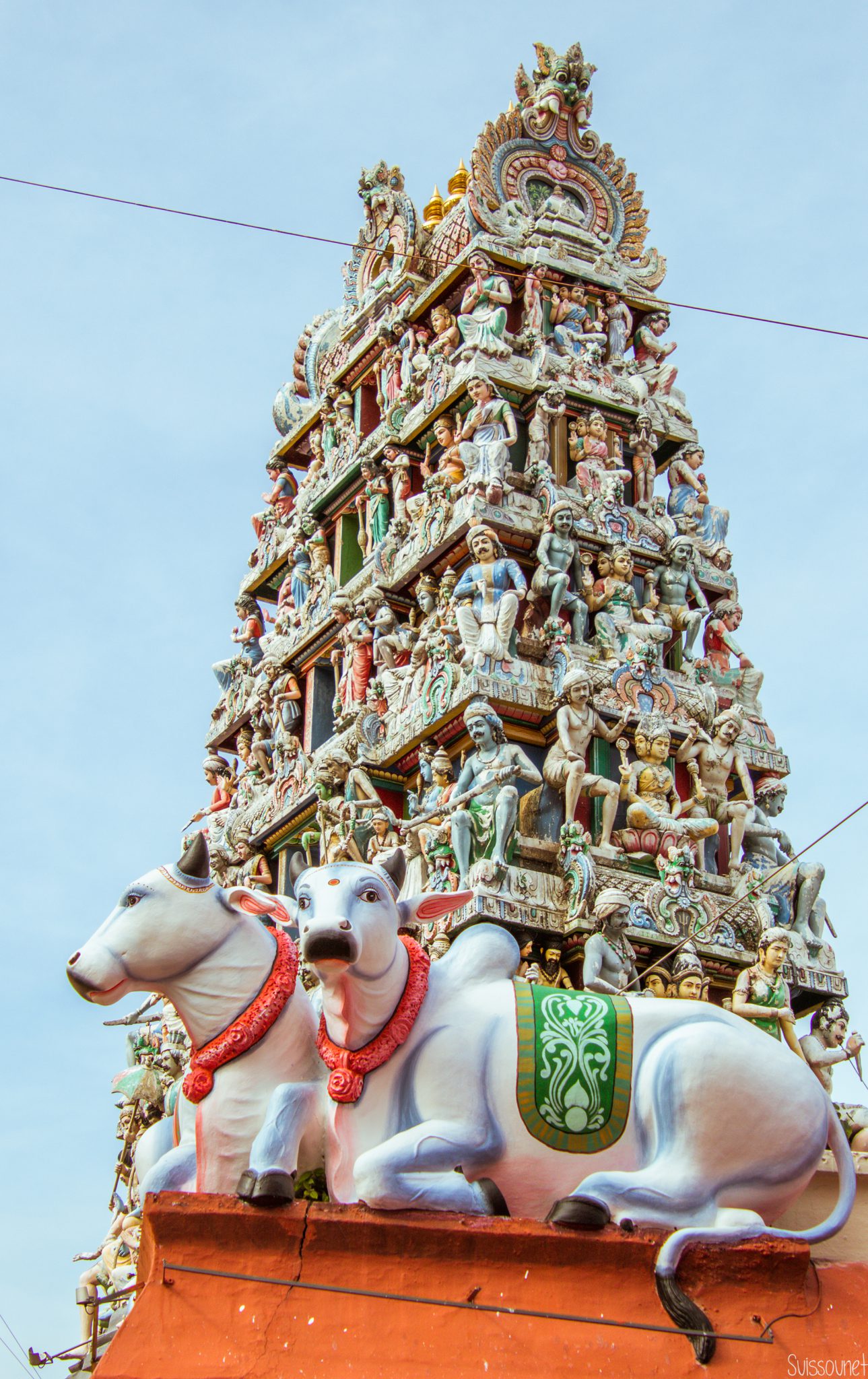 Une architecture hors norme, des couleurs à couper le souffle, l'impression de voyager sans se déplacer. Vous pourrez y visiter de nombreux temples et commerces.
Marina Bay
L'hôtel Marina Bay Sands est l'un des lieux les plus fréquentés de Singapour. Un établissement luxueux avec une piscine de 150 m de long perchée au sommet des 3 tours et exclusivement réservée aux clients de l'hôtel. Sous les bâtiments, vous pouvez accéder à un centre commercial avec toutes les grandes marques de luxe. Derrière l'hôtel, se trouve le fabuleux jardin du nom de Gardens By the Bay. C'est là que l'on peut admirer les arbres d'acier recouverts de végétation (Groove Tree). Dans ce parc vous découvrirez différentes choses, le Cloud forest est un coin de zénitude qui regorge de plantes tropicales.
Je vous recommande d'y rester une journée et de profiter d'un show tout en lumières au Groove tree dès la tombée de la nuit vers 19 h.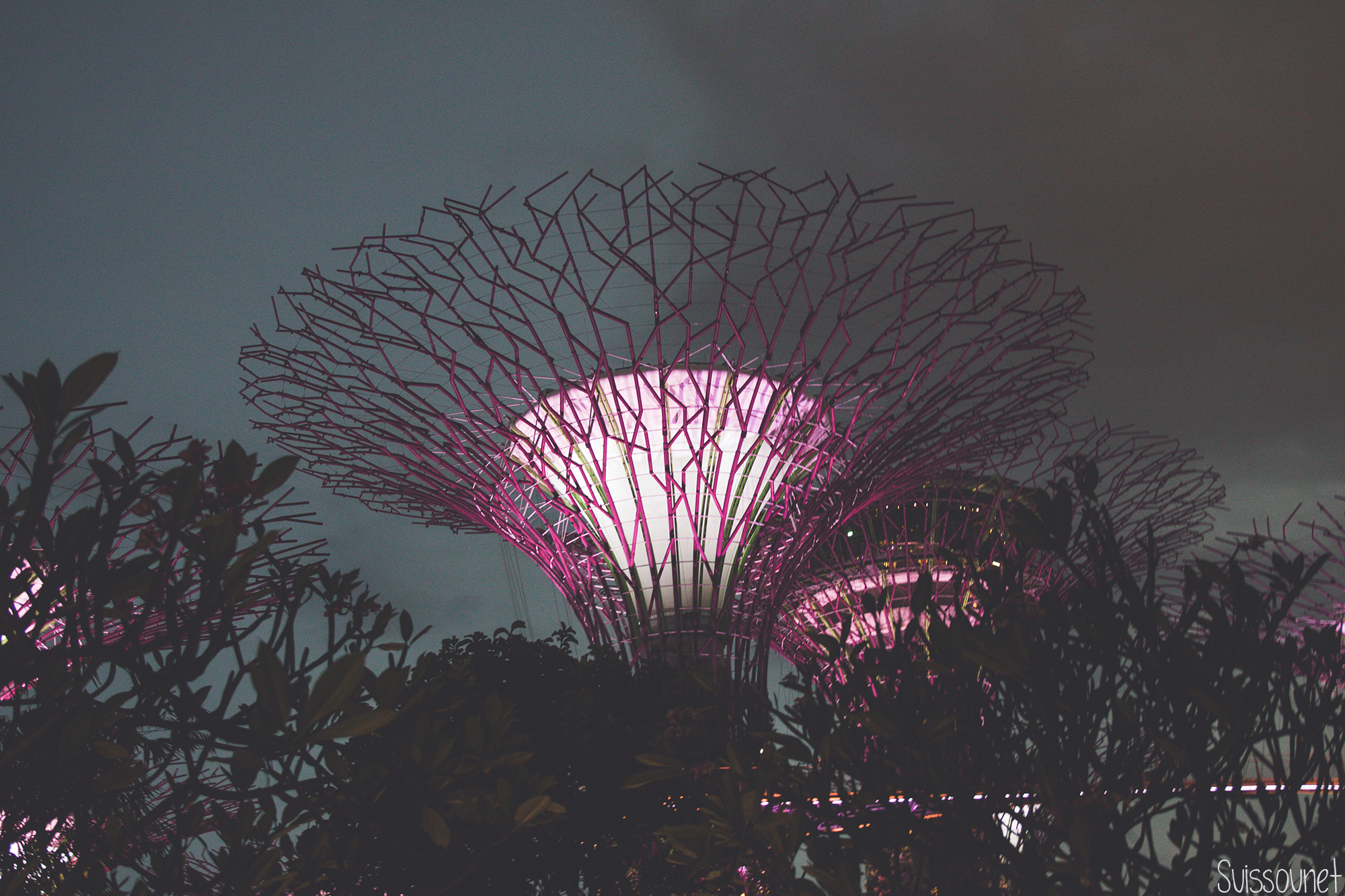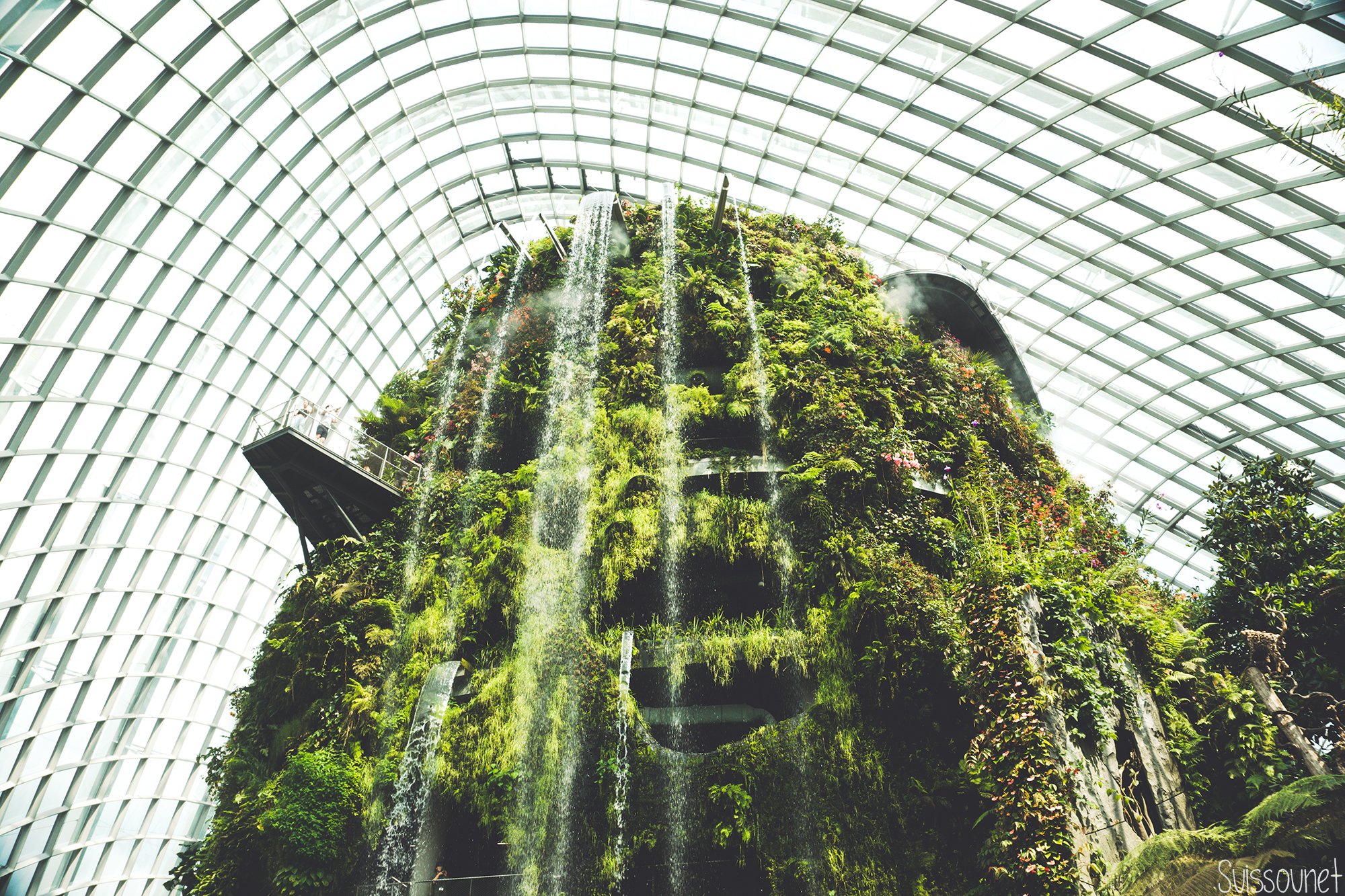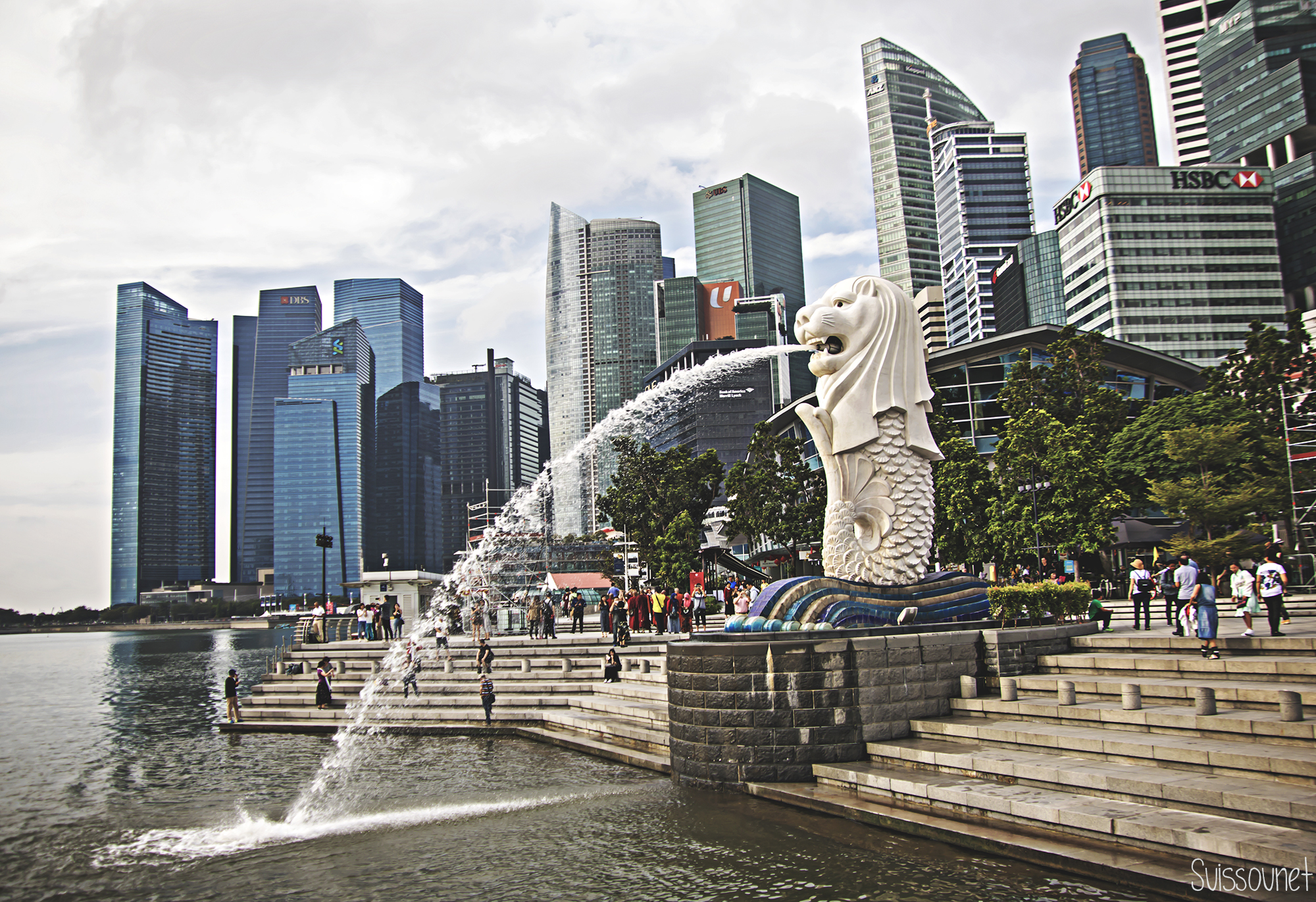 Pau la
C'est l'un des Food courts les plus connus, il se trouve non loin de la Marina Bay. Le soir venu, ils vont même jusqu'à fermer une rue pour accueillir plus de personnes !
Si vous avez des questions au sujet de Singapour, n'hésitez pas à prendre contact avec moi, j'essayerais de vous aider dans la mesure du possible. J'espère que ce petit guide sur Singapour vous a plu, n'hésitez pas à le partager sur vos réseaux sociaux.