If you and your family are stuck at home for a while, perhaps for quarantine purposes, for instance, you'll be doing your best to keep your kids happily occupied. But if you have a teenager, you may be finding them tricky to cater for, and a bored teen can quickly become restless and moody. When you start looking outside the box, though, you'll find all sorts of stimulating yet home-based activities for this older age group. Here are eight such projects to put to your teen. Select one to suit their interests and personality, also bearing in mind feasibility for your living space, and present it as an exciting, new opportunity. Then, when they're ready for more, pick another.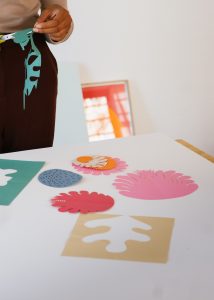 1. Making a collage for one of your walls
It's enjoyable to make a picture out of bits and pieces, and having an end goal for your creation adds incentive. Designate a wall or door in your family home for the proposed artwork, and ensure you have a means of hanging it when ready. You'll also need a backing frame, such as a large piece of cardboard, cloth or plastic sheeting, and some glue and scissors. Next comes the fun of gathering scraps to form the collage. Snippets of colored paper, fabric, silver foil or tinted cellophane could work well, as could natural resources like dried petals and grasses. Allow your teen as much working space as possible, so they can spread out and work in comfort. When their finished piece is up on show, celebrate their achievement and drop in some ideas for the next one.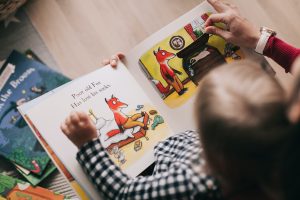 2. Becoming a teacher for your family
If your teenager is studying at home, they'll appreciate the opportunity to turn the tables and be the teacher themselves. If they have a younger sibling, suggest they teach them a skill or help them learn about a particular subject. If this isn't feasible, invite them to teach you or another family member, instead. A teaching role will sustain their self esteem and sense of purpose while confined to the family home. They might set you some maths conundrums or general knowledge questions, or teach you the language they've been learning at school. Perhaps the whole family will be tempted take classes under the instruction of your knowledgeable young person. This could prove great fun for you all.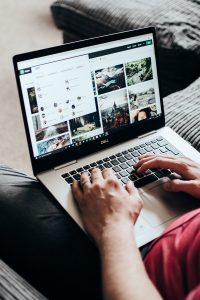 3. Travelling the world online
Online maps, such as "Google Maps", are becoming ever more informative and simple to use, offering an exciting new perspective for geographical study. Draw your teenager's attention to this adventure playground at their fingertips, and take some virtual journeys together around the world. It's fun to pick a random point on an electronic map, then zoom in and see what you find there. Click onto "Street View" and take an online stroll down the road. If you've landed on a city, look it up on a fact-finding site like "Wikipedia" and read all about it. Test each other's geographical knowledge with quizzes, or run competitions to find the funniest name, longest river or remotest island. Why not make online map-study a daily shared activity, perhaps with weekly goals or projects to focus on?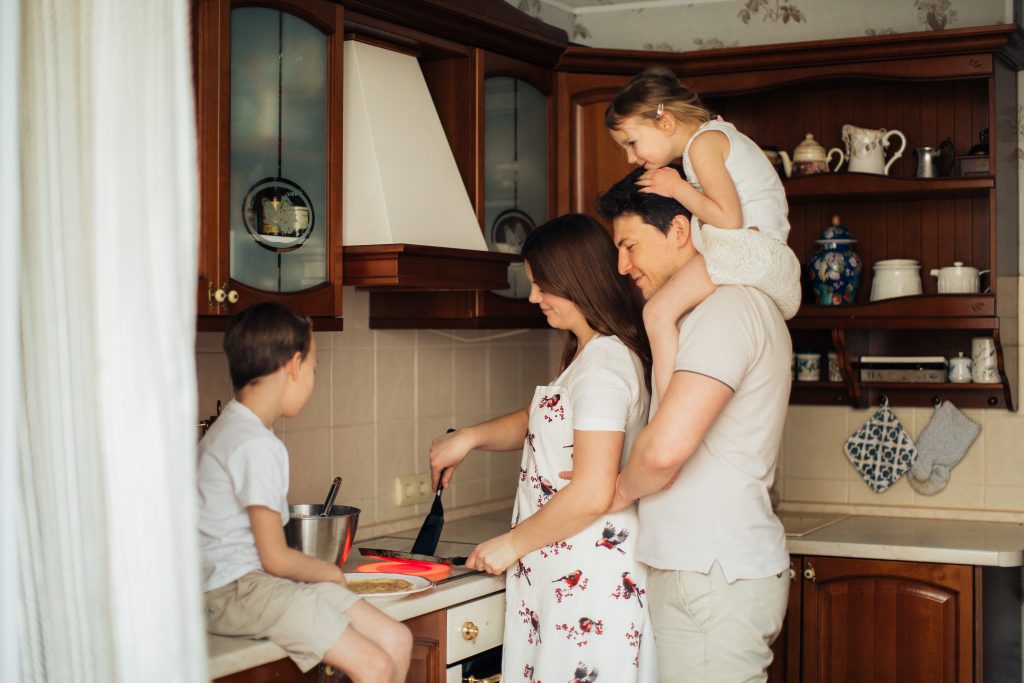 4. Taking on the role of weekend chef
If your teenaged child enjoys cooking, invite them to don an apron once or twice a week and cook for the family. Discuss suitable menu options before handing over, and offer support as appropriate for their skill levels. Keep an eye out for potential problems while refraining from interfering, and try not to be critical if meals don't go quite to plan. Learning to cook is a vital life skill, and valuable lessons will be learnt at each attempt.If the cooking goes smoothly, perhaps you'll get to put your feet up for a change.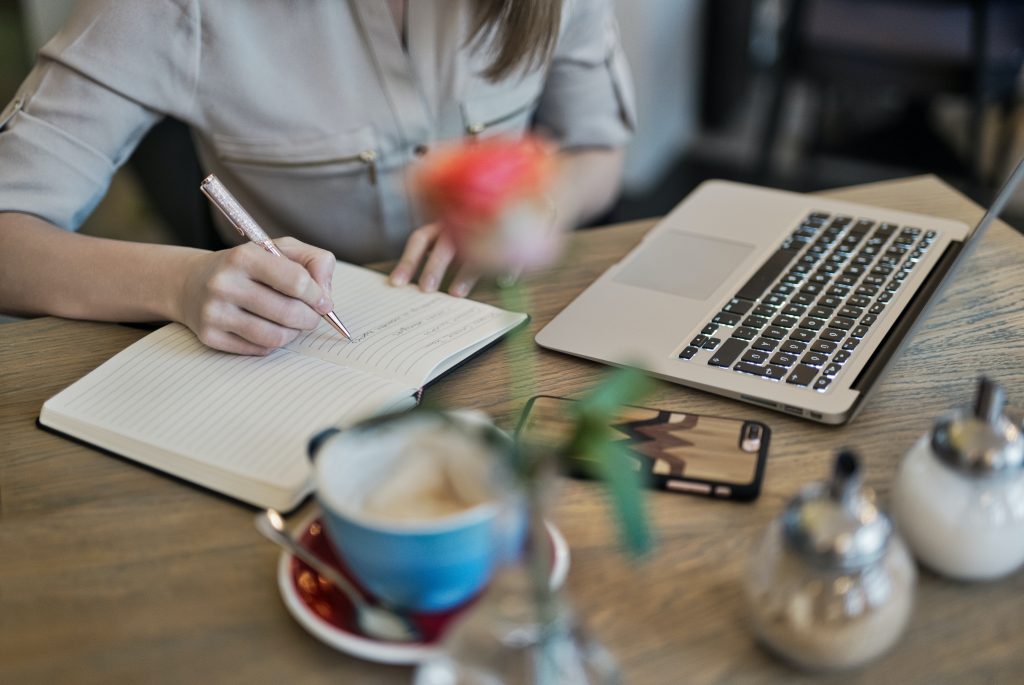 5. Writing poems or plays and performing them
Teenagers are used to writing: they do a great deal of it at school. Yours may even feel a gap in their life without the customary writing tasks, while stuck at home, so suggest they sit down and write a poem, story or play. It could be an entertainment for the family, or to share with friends and social media followers. Offer theme suggestions to get them started, and stay on hand to prompt as needed. It could be a funny piece or thoughtful one, or it might take the form of a dreamlike fantasy. When their literary work is completed, reward your budding author by asking to hear it read or performed. Perhaps video the presentation, too, so they can show it to a wider audience online. In the case of a play, friends could take part via video link, with costumes, props, and all the trappings of a theater production.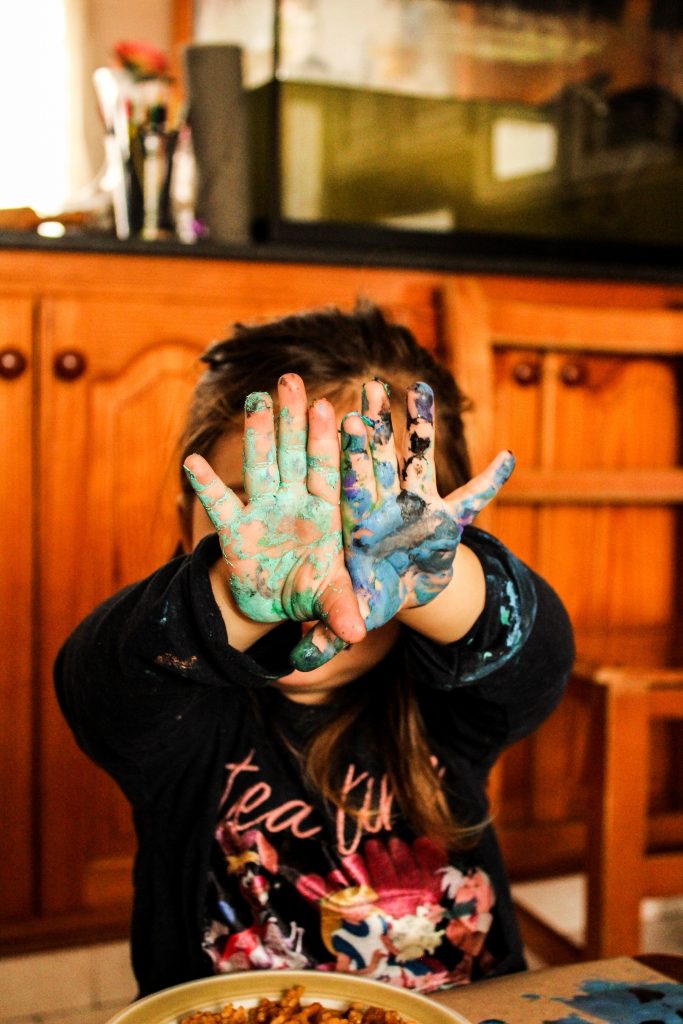 6. Painting or decorating their bedroom
Young people tend to take a keen interest in the look of their bedrooms, so your teenager would probably leap at the idea of giving theirs a facelift. Check out what you have available in terms of paint and wallpaper, or help them order new materials online. Home decorating can be a calming and rewarding activity, also providing an element of exercise, so there are many benefits to such a project. When the job's done, suggest a related challenge, such as decluttering, rearranging their ornaments and novelty items, or making a cushion or quilt for their bed.Perhaps they'll even be incentivized to do some dusting and polishing.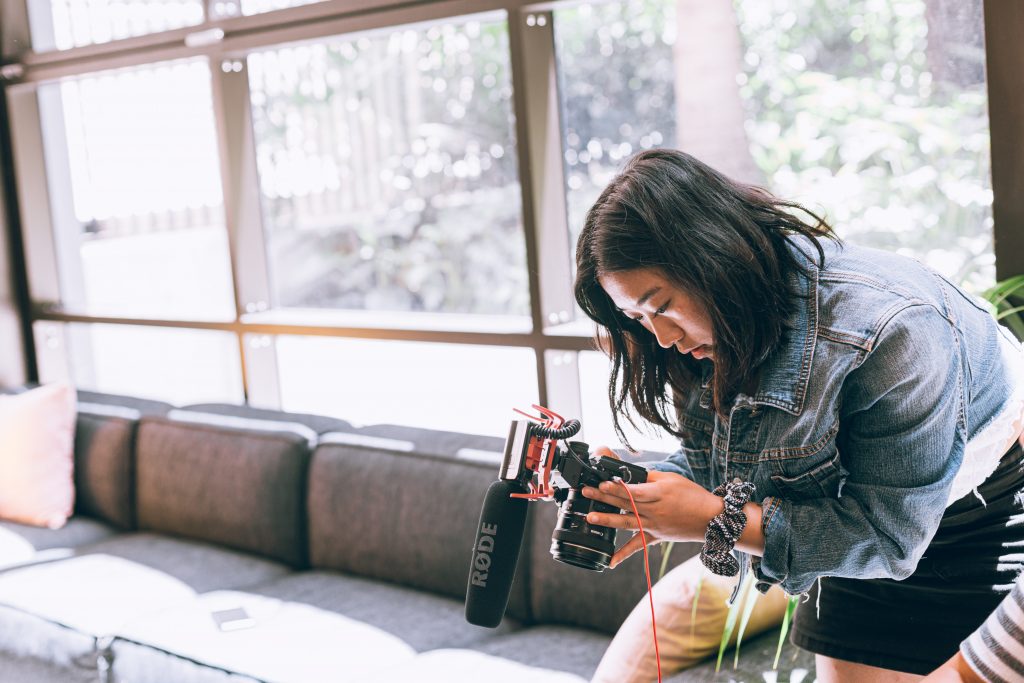 7. Making a video diary of their current lifestyle
Living a period of your life in a confined space is an unusual experience that others would be interested to know about. Put this point to your teenager and prompt them to keep a video diary of their day-to-day experiences while grounded, to share with followers. Most teenagers love using their phone cameras and producing clips to post online, so yours will probably be in their element with a long term filming project. Suggest they talk to the camera along the way, embellishing their movie with facts, comments and jokes. Background music would be a bonus, too. The more varied the work involved, the more it will engage your creative young person.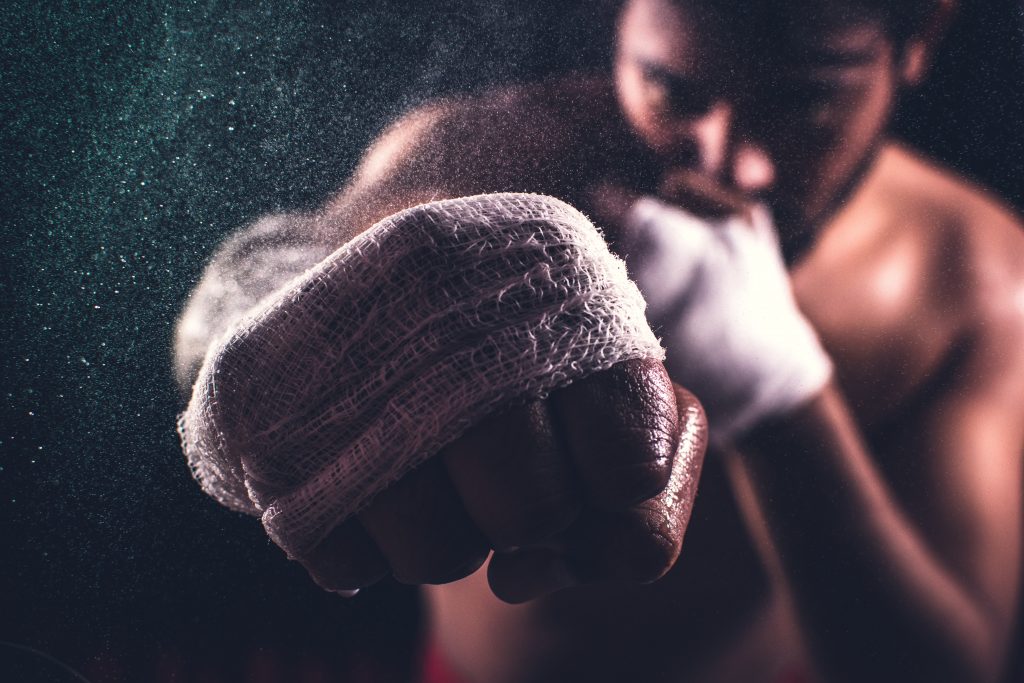 8 Pursuing a fitness regime
If your teen is a fitness fanatic, a prolonged stay at home could provide the ideal opportunity for achieving their goals. A large, clear space with a padded mat for floor exercises is all they'll need for basic fitness training. If you can provide any accessories, such as weights, a skipping rope or a bar to swing on, they'll broaden the scope for activities and targets, adding extra appeal. Video demonstrations, timing challenges and punchy music will all help, too. For a more sociable approach, your young bodybuilder or gymnast could join up with others online for group sessions.
It would be natural for your teenager to grow restless if stuck at home with nothing interesting to do. But a stimulating activity or two, such as some of these, will fill the gap wonderfully for them. Present your teen with some projects to get their teeth into, and they'll positively enjoy their extended time at home. With a little support from you, your youngster will thrive and mature while seeing through their chosen challenges.