Singapore, also known as the Switzerland of Asia, is both a city state and one of Asia's most important financial centers. Since obtaining independence in 1965, it has been a phenomenal economic success story – and one of the safest countries in the world! Singapore is a multicultural country, where four official languages are spoken: Mandarin, English, Malay, and Tamil, and is home to many religious buildings, with each ethno-religious community being well integrated.
Preparing for the trip.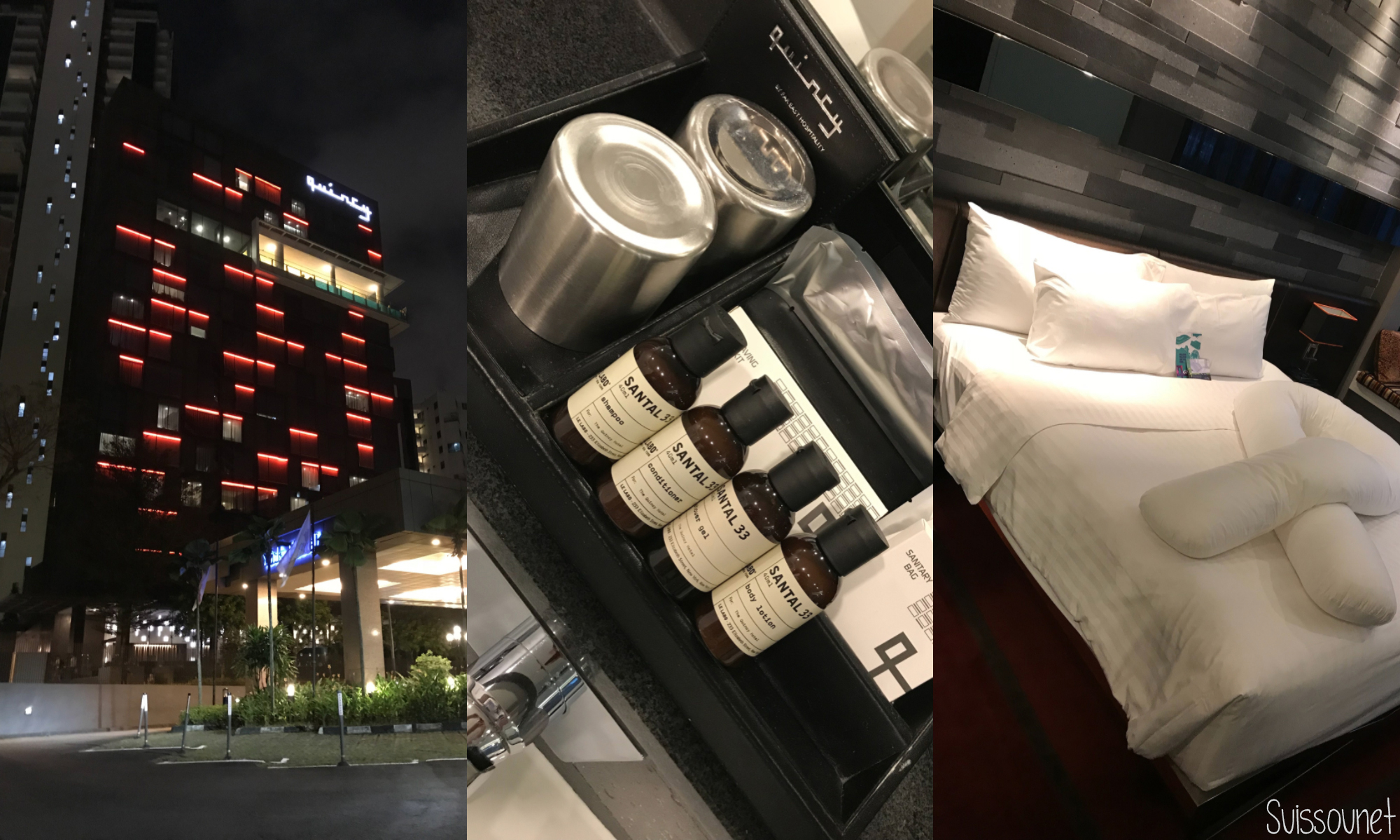 For this trip, I booked at the last minute, which is not something that I usually do. I was debating whether to go to Singapore or Hong Kong and, asking around on Instagram, my followers decided to send me to Singapore. I did a search on booking.com for my accommodation and my property of choice was the Quincy Hotel, located not far from the center and, importantly, easily accessible by public transportation. Breakfast and snacks are offered throughout the day. The Quincy also benefits from a twelfth-floor pool. With a luxury studio room, a smartphone is also provided, complete with 4G connection, which saves you from getting lost in the city. Unfortunately, you can't share the connection as a Wi-Fi hotspot.
So let's start the journey.
Public transportation in Singapore enables you to get around as easily as by car. I recommend that you get an EZ Link card, which allows you to use the network and even to make payment in some stores. This card is much more affordable than the Tourist Pass, which is significantly more expensive. You'll also find plenty of food courts, enabling you to enjoy all kinds of Asian delicacies – there's one in practically every shopping mall!
Chinatown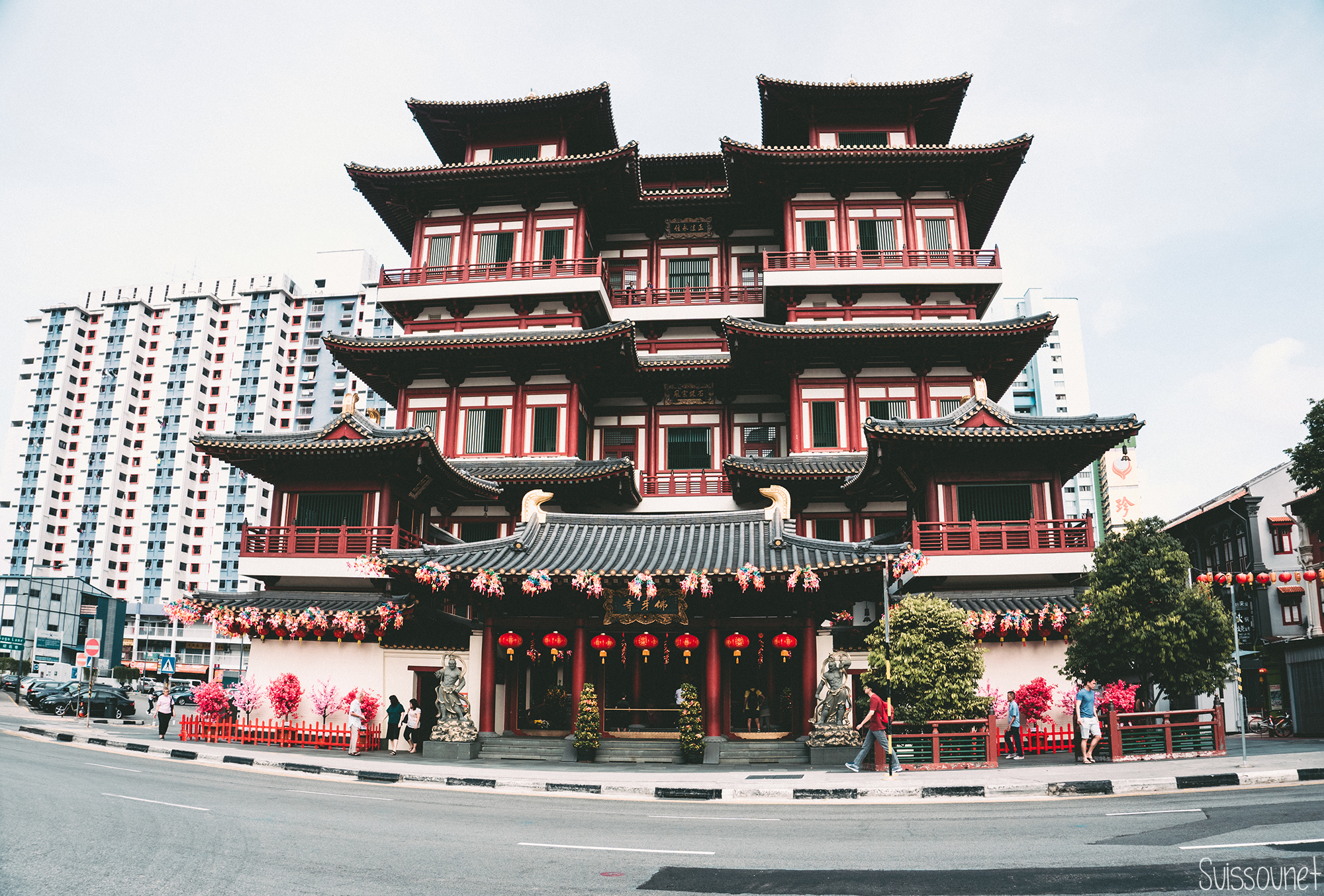 As in practically every city, this is the best place to go looking for souvenirs at affordable prices and, apart from the souvenirs, there are plenty of Chinese restaurants where you can eat as well.
Little India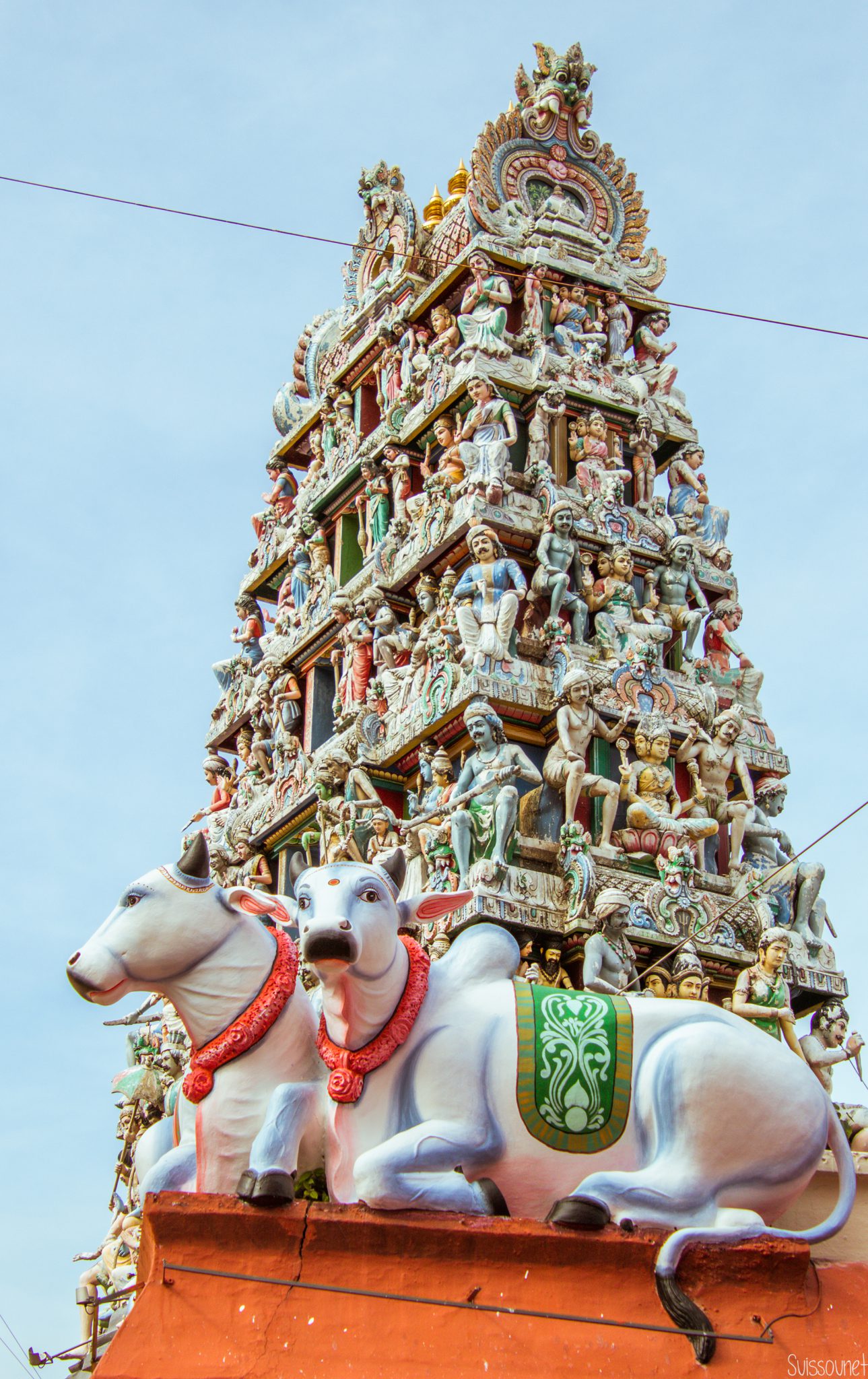 With exceptional architecture, breathtaking colors, and the impression of traveling without leaving the city, this district provides the opportunity to visit many temples and stores.
Marina Bay
The Marina Bay Sand hotel is a Singapore institution. This luxurious property features a 150m-long pool, perched atop the three towers and exclusively for the use of the hotel's guests. Beneath the buildings, you can access a shopping mall with all the top luxury brands, while the fabulous Gardens By The Bay are located behind the hotel. That's where you can admire the steel trees, draped in vegetation, known as Groove Trees. The park is also a place to discover lots of different things, with the Cloud Forest being a corner of zen-like calm with abundant tropical plants.
I recommend that you spend a full day there and enjoy the light show at the Groove Tree at nightfall, which is around 7 p.m.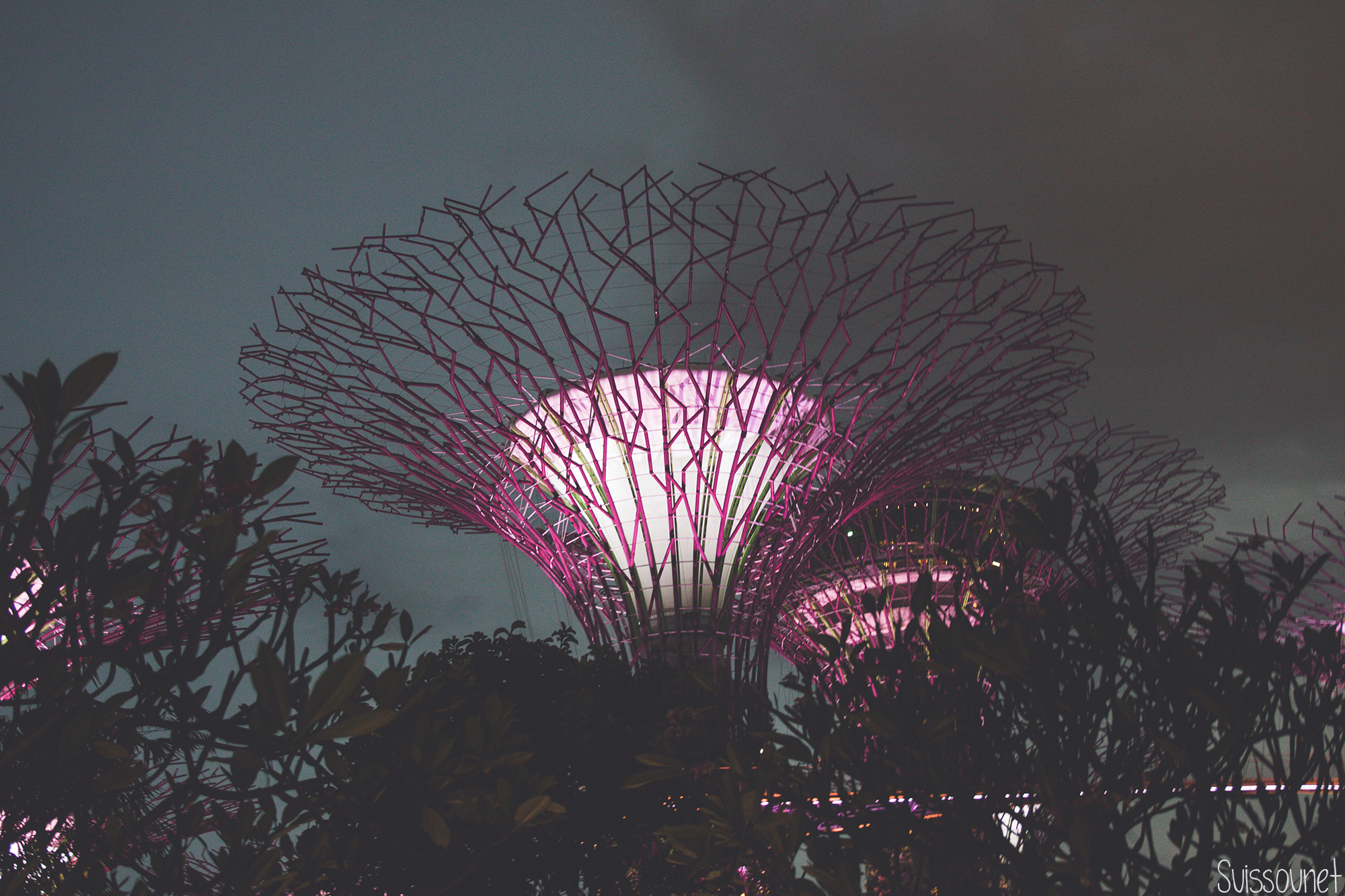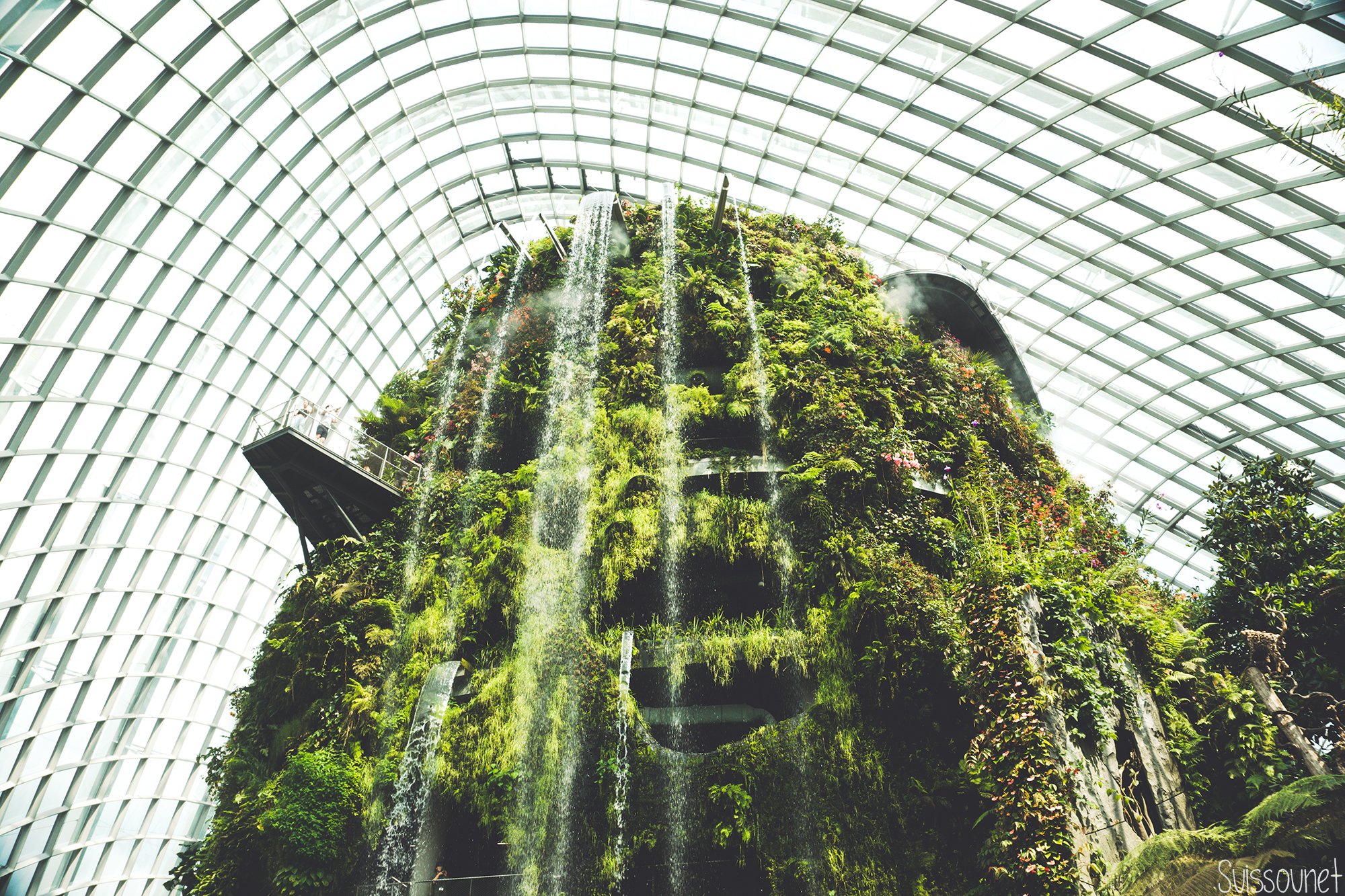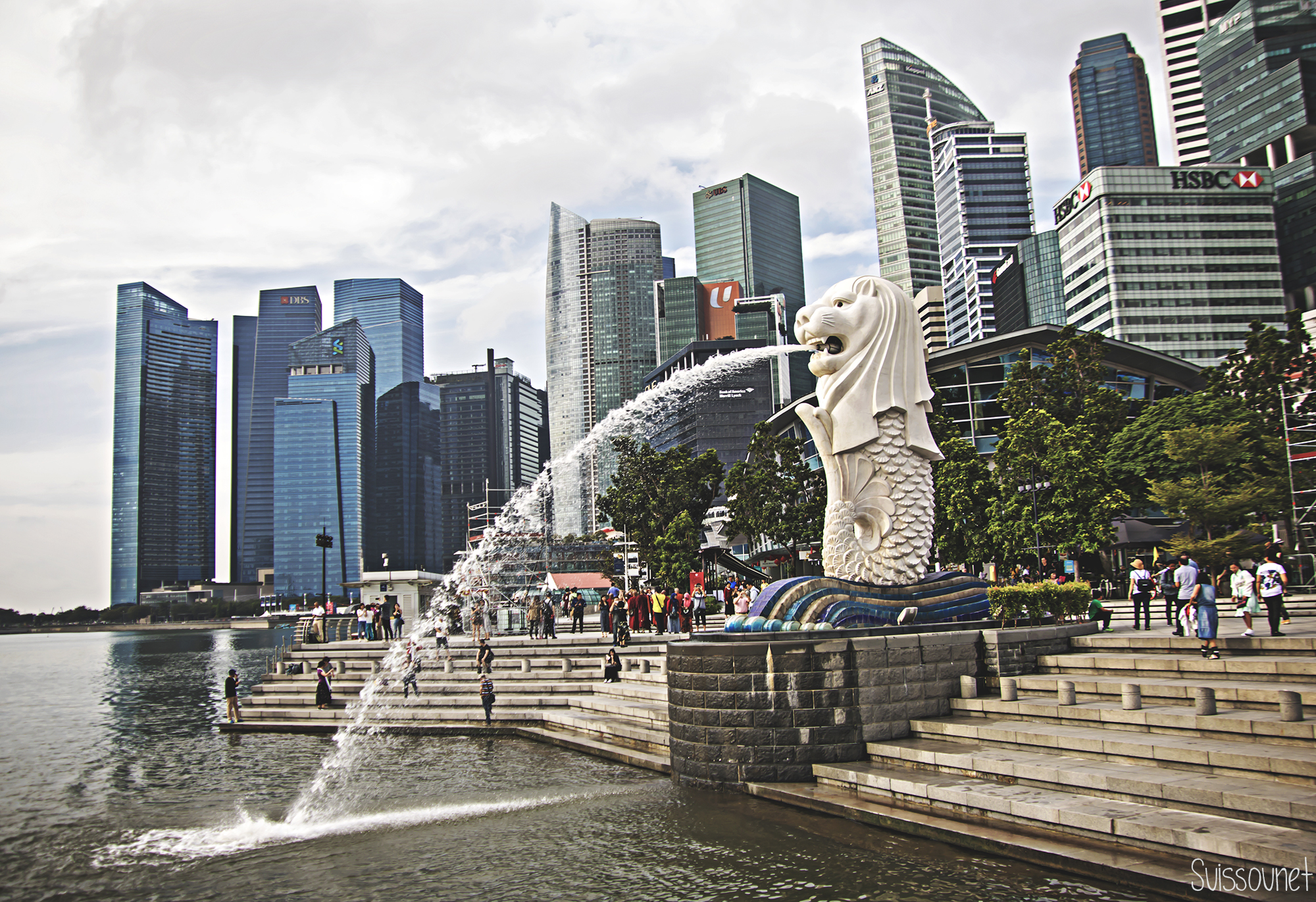 Pau la
This is one of the best-known food courts, not far from Marina Bay. When the evening comes, they even close a street to traffic to be able to host more guests!
If you have any questions about Singapore, please don't hesitate to get in touch with me – I'll try to help you wherever I can. I hope that you enjoyed this short guide to Singapore – please don't hesitate to share it on your social networks.