I would like to set out the city's seven best hotels, where I recommend that you stay when visiting the Swiss capital.
The Hotel Savoy is a modern, elegant property located in the heart of the city of Bern. Just a stone's throw from the central station and the famous arcades and shops that surround them, it reopened in 2017.
Photos Hotel Savoy
This youth hostel was fully renovated and modernized in 2018. It is just five minutes from the Federal Palace and the Marzili public pool.
Photos Booking.com
The Bristol is a contemporarily styled property, just five minutes from Bern's central station. Each room features a free minibar, but please do check this for yourself in person.
Photos Booking.com
The Schweizerhof is one of the Swiss capital's most luxurious and modern properties. It features a wide range of facilities that include a spa where you can relax during your stay. The roof of the hotel is laid out as a terrace, offering spectacular views over the city. The property is located opposite Bern's central railway station.
Photos Hotel Schweizerhof Berne
This luxury hotel is in the art nouveau style, and is the property where the Swiss government accommodates official guests, with celebrities including Jacques Chirac and Nelson Mandela among its previous guests. It is located five minutes from the Federal Parliament.
Photos Booking.com
Outside the most central parts of downtown, you'll find the following properties:
This property features a modern and minimalist style, with a location in one of Bern's residential districts. You'll find a tram stop just five minutes from the hotel, as well as a number of shops in the surrounding area.
Photos Booking.com
This Novotel is modern and stylish, with a location near the Stade de Suisse (the national stadium) as well as the hockey stadium and the BEA Exhibition Centre. You can take the tram immediately outside the property, from where it will take you ten minutes to reach downtown.
Photos Booking.com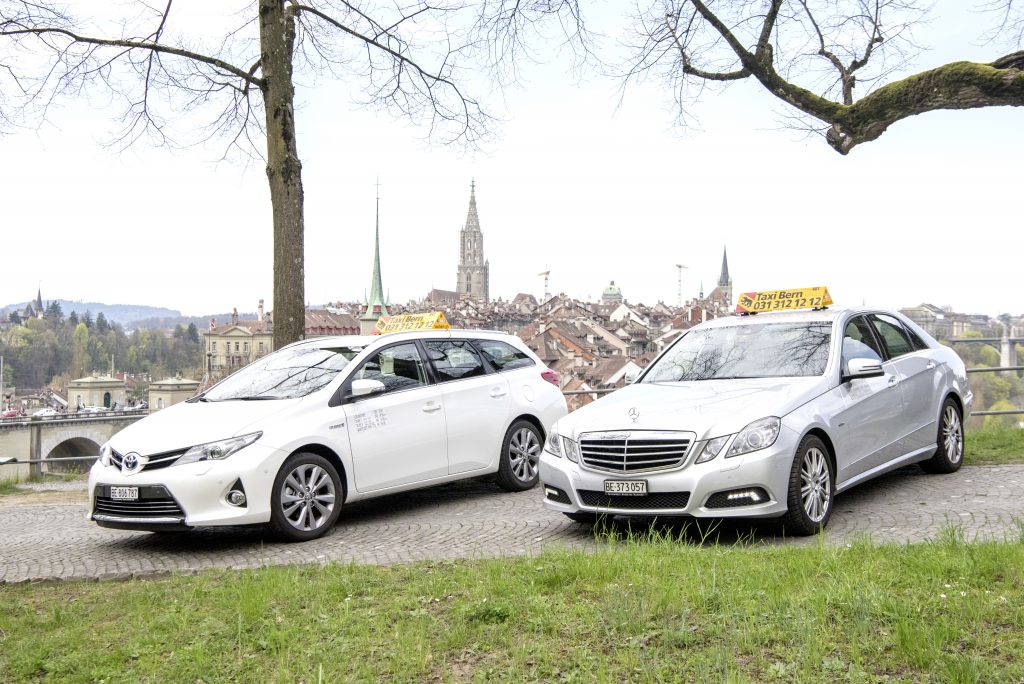 For your transfer from Bern-Belp airport to your hotel, I recommend the taxi company Bern 312 GmbH. This small family transport company has various services that can be useful during your stay in Bern. The transfer from Bern airport to your hotel is available for a fixed price of 49.-!
Take contact with TaxiBern 312 GmbH
I hope that you enjoyed this short guide – please don't hesitate to share it on your social networks.