Are you planning a trip to Europe soon? There are enough interesting sights to see on this continent to last you a lifetime, but if you only have a short while to visit, here are a few ideas for places to go and things to see in some of the greatest cities across the Atlantic.
I. Rome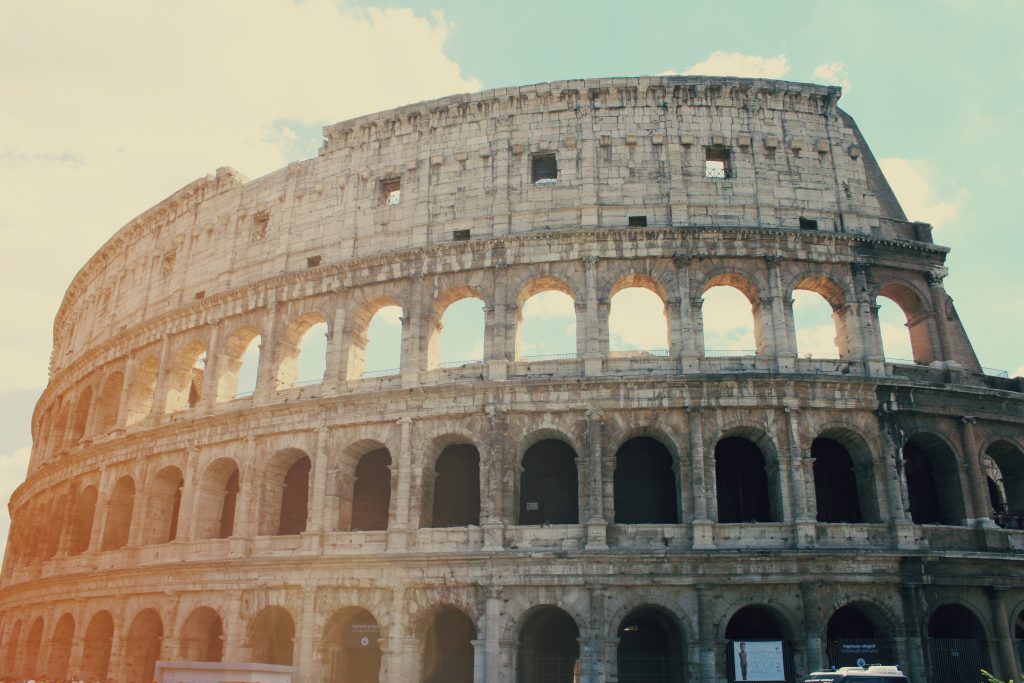 Rome has, in many respects, been the capital of the western world at various points throughout history. It has over two millennia of stories to tell through its architecture, culture, food, and more.
Among the destinations you won't want to miss in Rome is the Vatican, which is home to the St. Peter's Basilica, the Sistine Chapel, and many beautiful museums. These destinations will be particularly meaningful for Catholics from the world over, but anyone can appreciate the inspiration and artistry in these works. For fun, try withdrawing cash from an ATM in Latin.
There are also many monuments to ancient history in Rome, such as the Colosseum. The Roman Forum, the Baths of Caracalla, and the Capitoline Hill are other sites of importance from antiquity that stand to this day.
Rome is home to a unique culinary tradition that sits apart from other Italian cuisines. It is surrounded by fertile farmland that provides fresh produce year-round, and goat cheeses should not be missed here. Finally, the region is known for its outstanding white wines, but don't forget to try the coffee anywhere you might end up in Italy.
II. Paris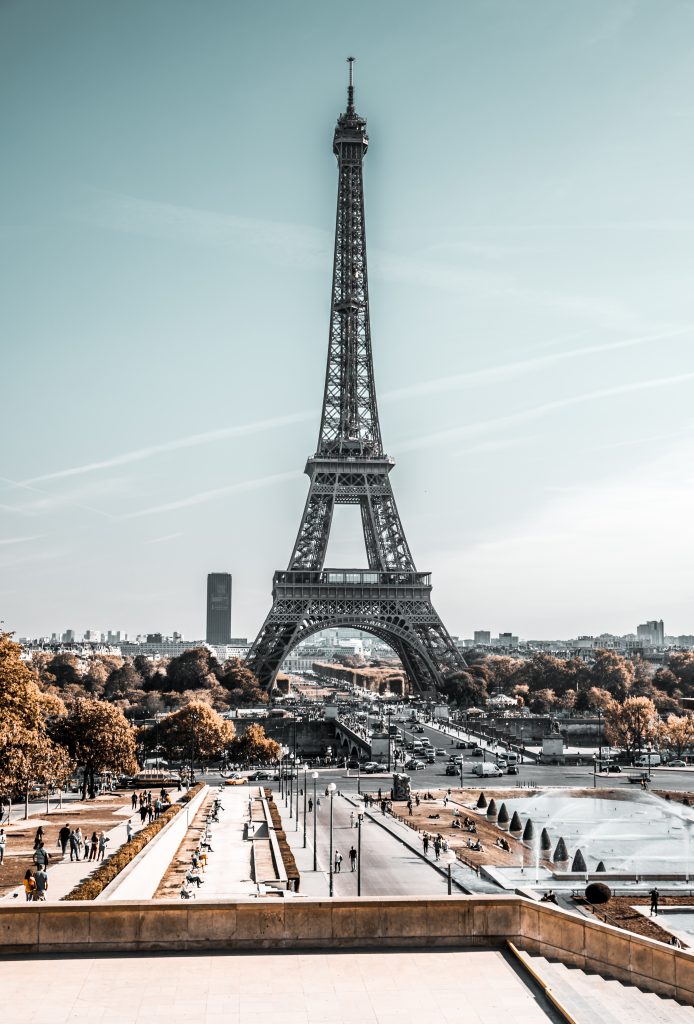 Paris, France is known as a major cultural hub of the European Union. Here can be found some of the most remarkable architecture in the world, including the Basilique du Sacre-Coeur de Montmartre (the Sacred Heart Cathedral), and the illustrious Eiffel Tower. Paris is also home to one of the most prestigious museums in the western world, the Louvre, which houses the original Mona Lisa among a number of other priceless artifacts and classic works of art. While in Paris, don't forget to try the cuisine, which continues to influence gourmets across the old world and beyond.
Public transit in Paris is very well thought-out. During the day, the metro, which runs frequently, will take you from one end of the city to the other on a very accurate schedule. After hours, the bus system is highly reliable, so transportation should be no issue to those traveling on a budget.
The language spoken here is French, and you will find yourself very well appreciated by the locals to learn a few words and phrases, if you don't already have a few under your belt.
III. London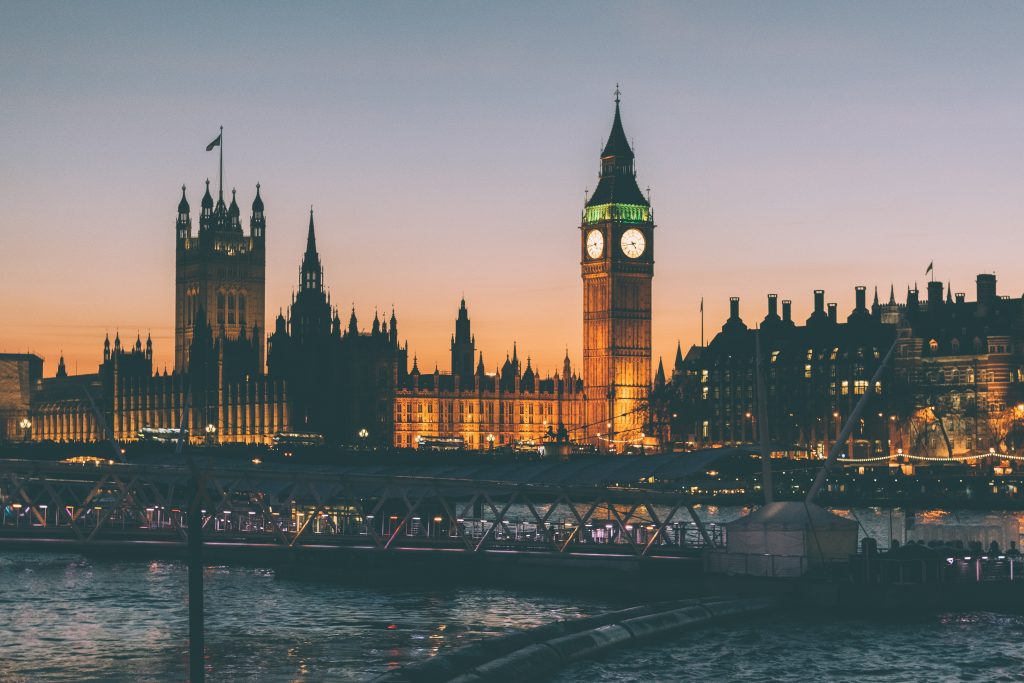 London is a great travel destination for its food, architecture, theater, shopping, and its wealth of parks and outdoor attractions. Many beautiful museums, such as the British Museum, are in London, as well as plenty of impressive historical sites and jewels of architecture. Visit the British Library to see one of the greatest selections of literature in the English-speaking world. London is home to the Globe theater, a reinvention of the original where Shakespeare's works were performed centuries ago. Try as many of the local pubs as possible, many of which are situated along the grand river Thames. And, of course, don't forget to visit the royal landmarks, where members of the oldest European monarchy are still residents.
Public transit is abundant and reliable in London. The metro runs all across the city, and the buses run frequently in most areas. Room and board can range from hostels to beautiful, sprawling hotel suites. The sky is the limit in London–but you might want to pack an umbrella all the same.
IV. Barcelona
Barcelona contains a number of incredible tourist attractions. This city holds remarkable remnants of medieval history at every corner. There is the Gothic quarter in Barcelona: a maze of roads lined with buildings constructed in the northern style from the 15th and 16th centuries. Also visit La Sagrada Familia, a cathedral that remains a work in progress to this day. Finally, there is the Poble Espanyol, or Spanish Village, a cultural center in Montjuïc that represents all regions of Spain.
If you're a football fan, remember to drop by Camp Nou, the home stadium of Barcelona's football team. Art lovers will want to visit the Museo Picasso while they stay in Barcelona. Within these stone walls lies many early works of art by this iconic 20th-century painter, about 3,500 pieces altogether.
Spanish cuisine is hearty and filling. A great variety of fresh seafood is available in Barcelona, and of course, coffee is not to be passed up here. Visit any of a number of gorgeous seaside bistros and find out for yourself.
V. Bon Voyage!
Now you know about a few of the major capitals of Europe and some of the amazing landmarks to be seen there. Enjoy your trip!